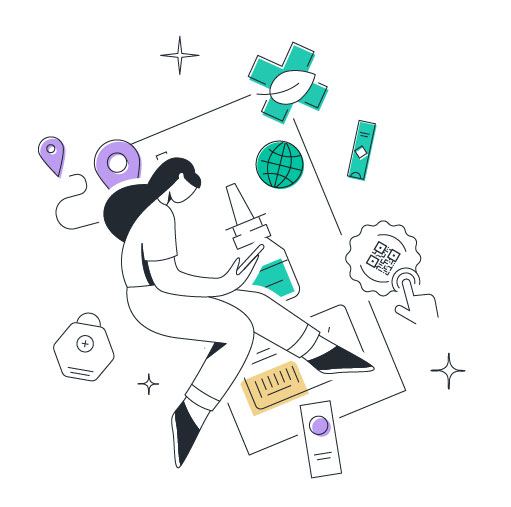 Why and how should you do marketing?
Without marketing efforts, your webshop simply won't flourish…
Let's be honest here: to keep pace with digitisation, you need to roll up your sleeves and put in some work. A website is rather like a garden… you can plant it as beautifully as you like and sow seeds, but without light, water and care you won't reap the benefits.
We understand that marketing isn't your core task and would like to give you a helping hand. We will you more insights into the subject. Above all, we want to provide you with tips and tricks that will have a positive impact on your sales in a fast and easy way. The aim is to create more awareness and generate visitors to both your pharmacy and your webshop.
Why and how should you do it?
You will find the answers to these and many other questions today. It's practical, simple and concise. You can use it to get started right away. From POS material to social media, as well as a concrete content calendar. We offer tips and examples for both online and offline communication, and also demonstrate how they enhance each other.