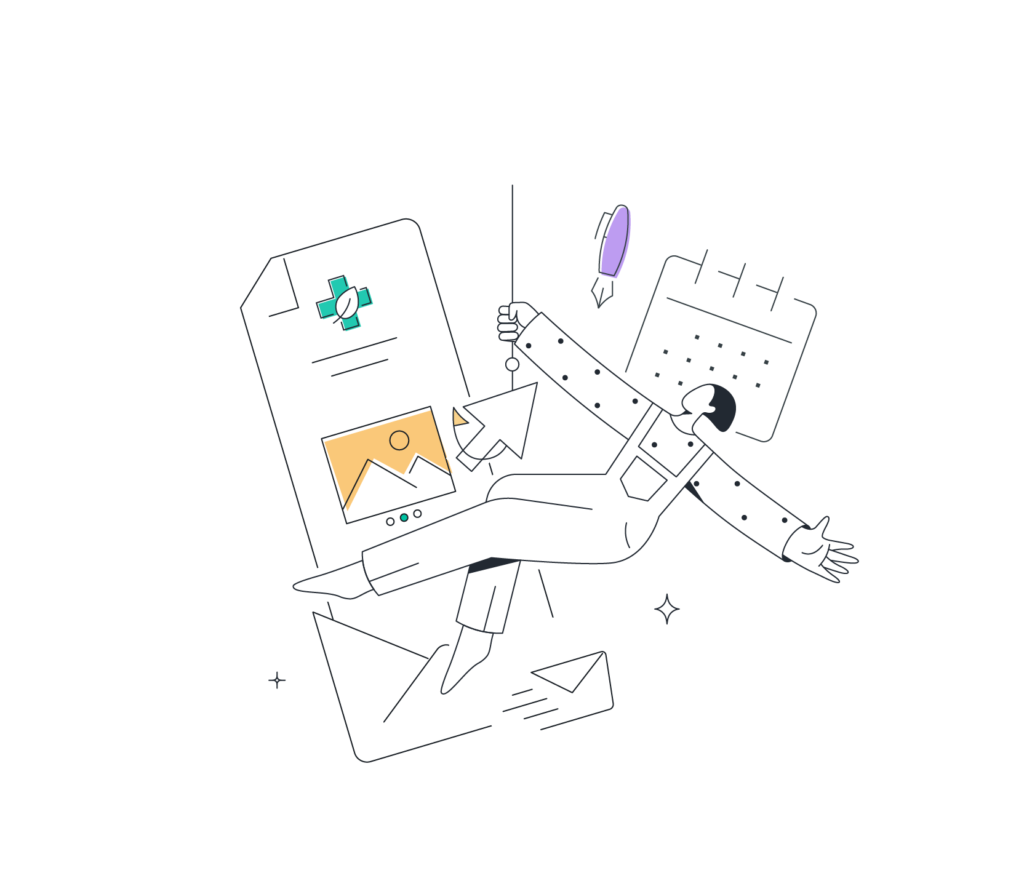 Start using content marketing today!
Content marketing for pharmacies is a form of marketing in which you offer customers relevant, useful and reliable information (content). This may vary from an informative blog post to an educational video. It could be on your website or via social media. The advantage as a pharmacist is that you can draw on many different topics and areas of knowledge.
It is not the intention for you to advertise products or services directly. Informative content can help your customers to make choices or to use products as effectively as possible. Take sun creams, for example; many people find the huge range of these products confusing. If you explain in a blog post which SPF is appropriate for which skin type and how often you should apply it, you can respond to possible questions and help your customers. They will also be able to find your products via a link.
Why?
Content marketing makes your advisory role as a pharmacist even clearer. People are looking for reliable sources of information on health issues. Good content allows you to meet this need, thus attracting new customers to your website and helping you to retain existing customers.