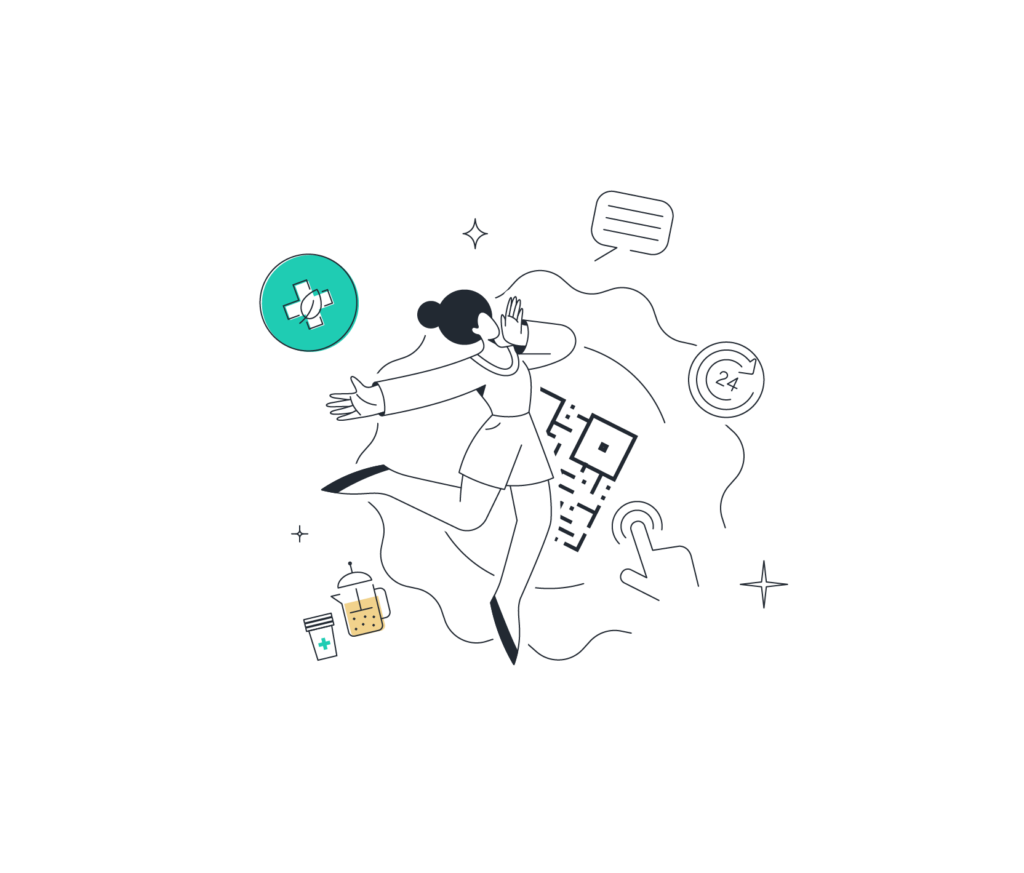 How to create your own content
Content can take various different forms – it's not just text. And you don't have to create everything yourself; you can also share content from other reliable sources. Regularly posting new content is a good plan, but you don't have to think too big. Set achievable goals that you can sustain in the long term.
What counts as valuable content?
Product advice
News articles about trends
Themes/campaigns: see calendar
Catalogue? … which one?
Top topical calendar: responding to special days of the year
Blog posts: on the Lochting platform, you will find more than 100 blog posts that you can share on your website. Customise them and link products to suit your target group
Blog posts that you write yourself, e.g. about product ingredients or sustainability
A video about the use of medications or cosmetics
A photo reportage behind the scenes of your pharmacy
A webinar
A podcast/audio message