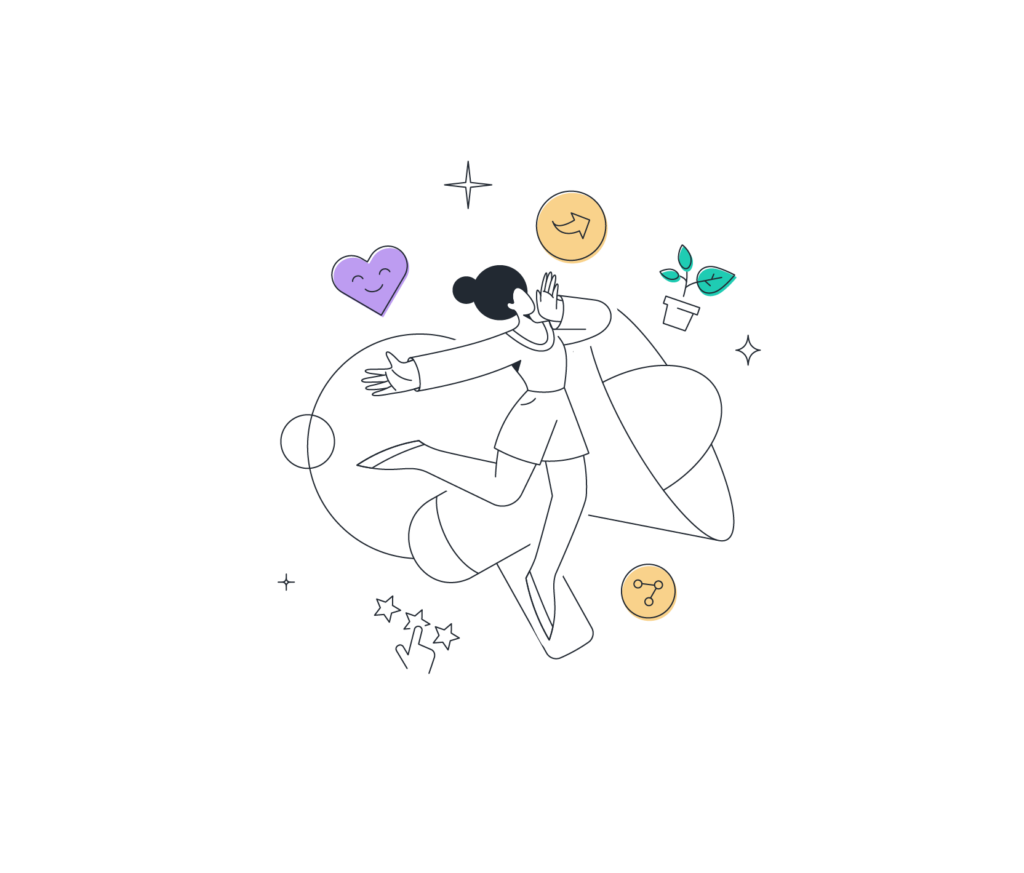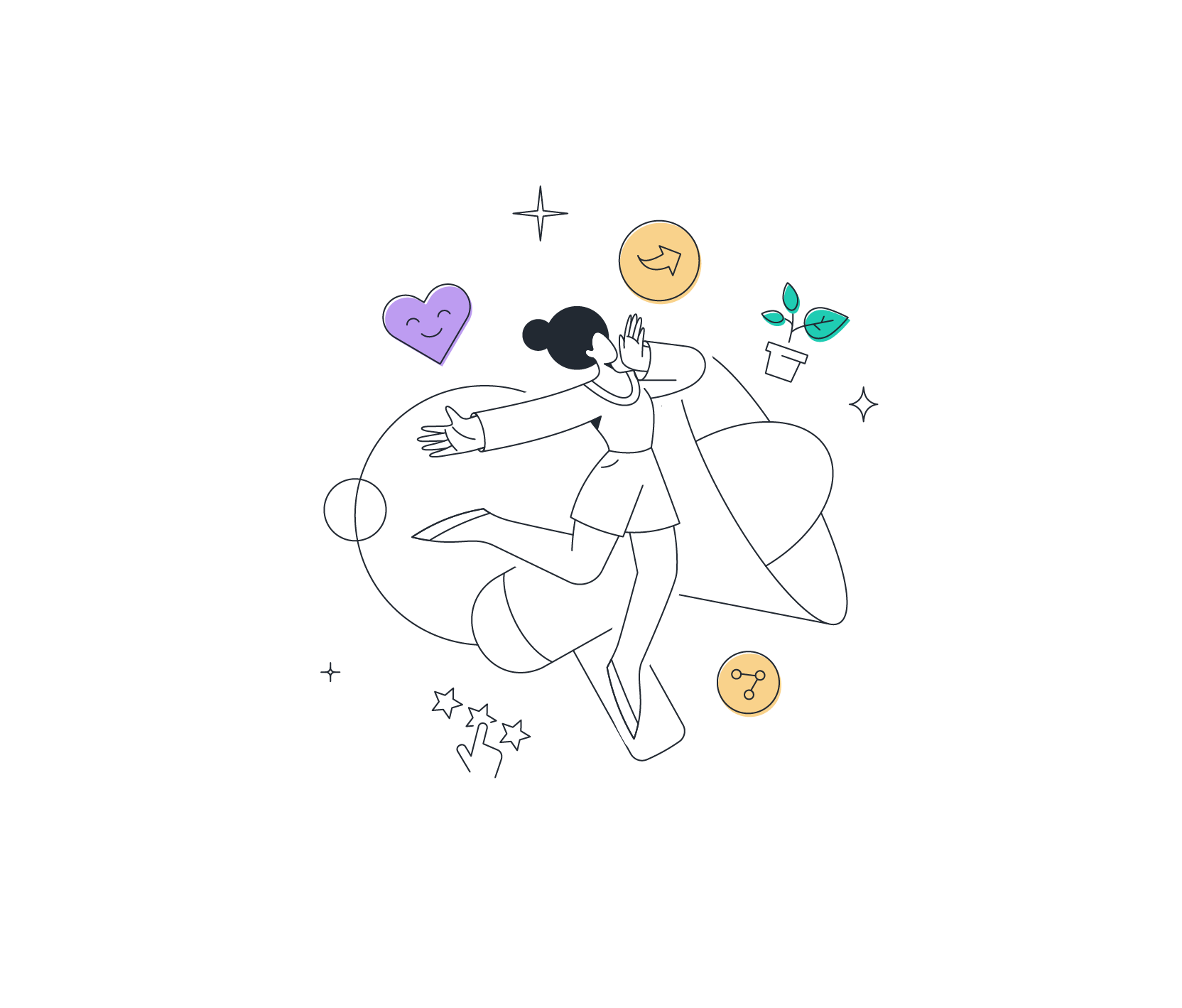 Provide optimal service and your customers will become your ambassadors
These days, customers place high demands on their pharmacy. You can serve your customers and offer them solutions in various different ways. Because this is how you can stand out from other (online) providers.
Advice on the choice of products and use of medications
Knowledge of alternatives and generic medicines
Assistance, such as helping patients to stop smoking
Reliability of your products and service
Immediate or quick availability of your products
Ability for customers to visit your webshop 24/7, wherever they are
Convenience as a result of parking just outside the pharmacy or home delivery, for example
Knowing the customers and their families
Friendliness, social contact, making time for a chat
…
Of course, you are already providing an excellent service in many ways. All the same, we hope to inspire you with the tips below.