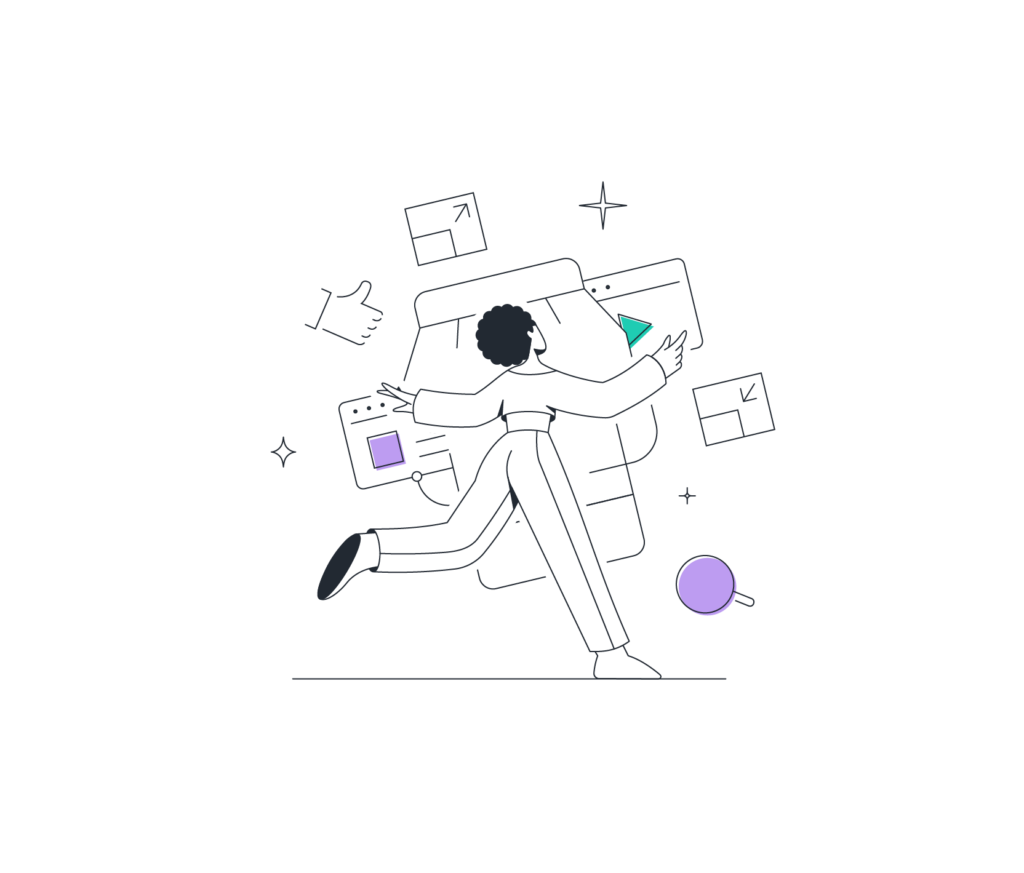 What makes your website attractive for visitors?
It's easy to find via your Google Business profile
Don't forget to create a company profile on Google. This is completely free, easy to create and offers added value for your customers.
When people are looking for you specifically, or for a pharmacy nearby, your company profile will appear at the top of the search results – also on Google Maps.
A well-completed profile not only provides clarity, but also inspires confidence. For example, it allows you to communicate your opening hours, share contact details, link to your website and post various photos.
Go to https://www.google.com/intl/en_be/business/. You will first need to create a Google Account for your company, then just follow the steps and enter the necessary information.
Would you like to check out how it works first? Various tutorials are available, including the following: https://www.youtube.com/watch?v=KWZs5ITvzbw
Your website can be viewed on a smartphone
The number of people visiting websites on their smartphone has increased enormously in recent years. It is therefore important for your website to have a responsive design, i.e. it adapts when being displayed on smaller screens. If you have a webshop on Lochting, this happens by default.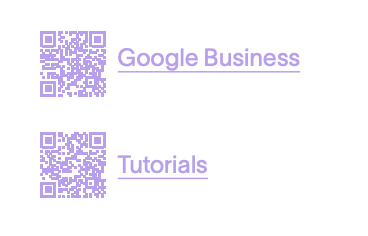 It is dynamic
It is important for you to regularly provide your website with (minor) updates. By this, we mean minor adjustments such as adding a blog post, a new seasonal category/shop and so on. A dynamic website is interesting for your customers and helps to ensure that they will come back on a regular basis.
Visitors can find relevant and valuable content
Your visitors will prioritise high-quality, specialised content over purely commercial offerings. The content on your website is also timeless and can be consulted again and again. Examples include blog posts, videos and webinars. You can use the content provided by Lochting, such as blog posts on various health topics, which is supplemented on an ongoing basis. Or you can also write an article yourself from time to time, to share health advice. Lots of people are looking for this online. Share interesting articles about current topics on your website. Is there an interesting promotion or campaign in your pharmacy? Draw attention to this with an online banner.
Respond to current topics
Who knows, your content might be picked up and passed on in the media!
One example: in times of a threatened nuclear attack, how about a recommendation on who would benefit from taking iodine tablets?
Visitors are attracted by images
A picture is worth a thousand words, so use images on your website alongside text, or infographics to provide a little more clarification. Images not only make things easier and more pleasant for visitors, but also convey a certain atmosphere. For example, the photos could reflect the style and atmosphere of your pharmacy.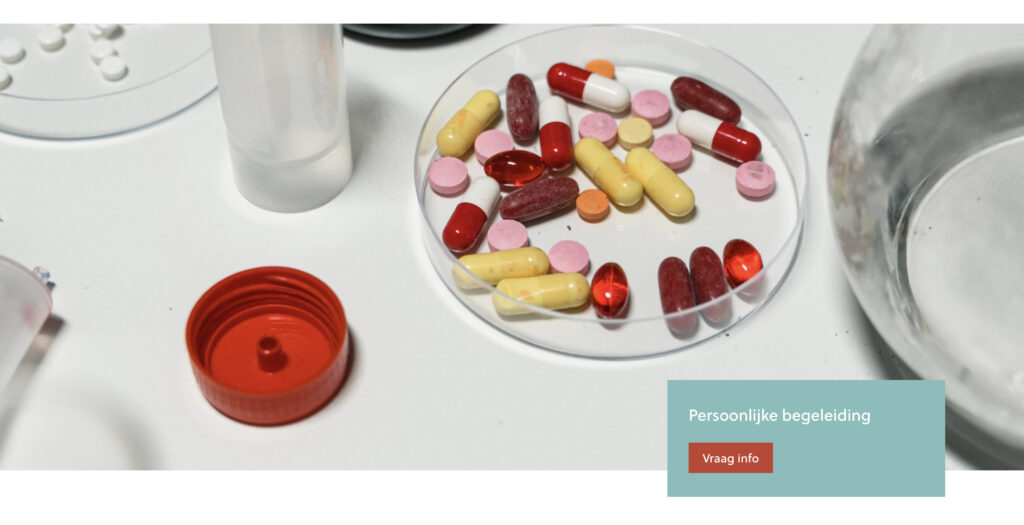 Your website contains video material
Using video on your website is not only attractive for visitors, but it also yields positive results in Google. Make sure that the video doesn't open in a new window, so visitors must stay on your website to watch it.
A company video allows you to show your pharmacy in a personal way. It conveys a story, shows the people who work there and gives viewers a look behind the scenes. In turn, this creates a sense of trust and familiarity. You can also help your customers by posting instructional videos (tutorials) that explain a particular product and show how to use it. This also offers added value for foreign-language communities. Certain customers cannot speak Dutch so well, and find it easier to understand things with the help of a video.
You can post the videos on your website, your digital screens or social media channels. Please note: if your video contains spoken text, it's best to subtitle it. Many social media users have turned off their sound, so your message might be lost without subtitles.
Ensure that your website is always up to date
Lochting makes it easy for you to manage and modify your website yourself. Be sure to keep your details up to date, so that your customers are always correctly informed. Holiday period scheduled? Announce it on your website. This allows your customers to visit your pharmacy in good time and saves them unnecessary trips.
We are just covering the basics. If you want to go in to more depth, take a workshop or seek advice from a specialist.